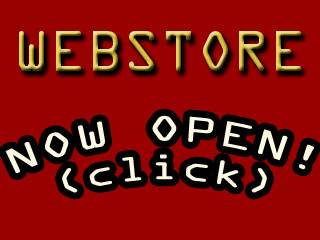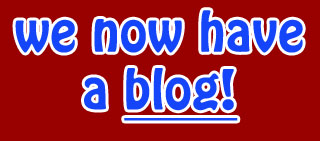 Our Mission
To be the best supplier of vintage Volvo parts with quality products and service.
Company Profile
Mike Dudek – President of iROLL Motors, Inc. which acquired all the parts and special tooling from Duane Matejka, founder of Foreign Autotech (est. 1974) in November 2005. We will be keeping the name Foreign Autotech for our parts division and have moved all the parts to our warehouse. We will be setting up a database for the many NOS, aftermarket and used parts to better serve you. The focus will remain on the Volvo 1800 model of all vintages, as well as parts that are common to other models. We will continue to manufacture our special parts and source others parts at competitive prices. We are specialist in P/S/E/ES1800 cars, parts, restoration and service. We do not race 1800's as Duane did, (well not yet) but we have owned them for more than 33 years. Since 1989, we have been showing them in various SCCA, local and National Volvo Concours.
Member of VCOA and VSA
Contact Information
Contact us with questions and requests on-line at mike@irollmotors.com. We try to return all contacts during normal business hours (8:00 - 5:00 M – F, PST). If you want to speak to us "real time" please call the numbers listed below.
iROLL MOTORS, Inc
PO BOX 594
San Martin, CA 95046
USA

office: 408-778-1544
mobile: 408-981-1242

iROLL MOTORS, Inc
16890 Church St. BLDG 11
Morgan Hill, CA 95037
USA